Link exchanges are against Google's guidelines and they've said excessive link exchanges will get you penalized.
Yet below the surface and you'll see link exchanges successfully being used by SEOs of even the largest brands.
So which one is it - Are link exchanges bad news or should they be a covert part of your link building strategy?
This article will teach you how to use link exchanges as an effective link building tactic while avoiding the practices that make it spammy.
Key Points
Statistics show link exchanges are a prominent link building tactic still effectively used today
If deployed, they should a small percentage of your overall backlink profile
3 way link exchanges offer additional safeguards for Google penalties
Avoid working with low quality partners who use link farms to facilitate exchanges
Find guest bloggers and agree to feature each other in upcoming blog posts
What Google Says About Link Exchanges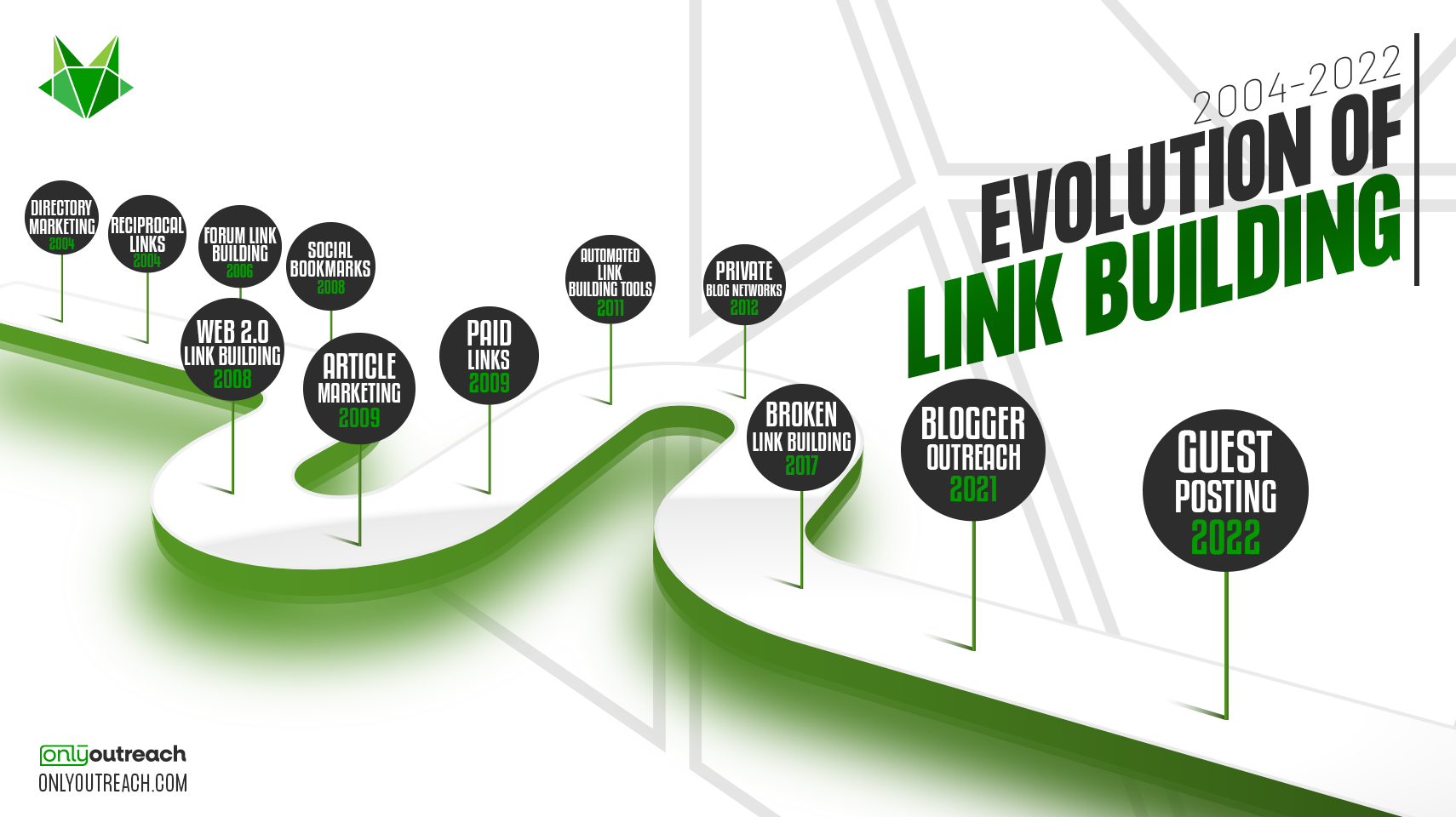 Reciprocal links occur naturally across the web and Google is fine with it.
When asked about reciprocal links, Google representative John Mueller says:
"It's also kind of natural. Especially if you're a local business, you link to your neighbors. Or if you're mentioned in the news somewhere you kind of mention that on your website like 'I was featured here in the news' and essentially you're kind of linking back and forth.

It's kind of a reciprocal link essentially, but it's a natural kind of link. It's not something that's there because you're doing some kind of crazy link scheme. So from that point of view, I think it's easy to overthink it. And if you're doing something naturally, if you're not kind of making weird deals, behind the scenes, then I really wouldn't worry about it."

https://www.searchenginejournal.com/google-affirms-reciprocal-linking-is-natural-in-many-cases/435923/#close
However, when it comes to "crazy link schemes", Google is not so forgiving on the subject.

Instead of taking Google's word for it, let's look at the facts.
Link Exchange Stats
Doing link exchanges is a common link building tactics — 10% of 800+ SEO marketers use link exchanges. The same study also names guest posting, content marketing, and digital PR used in similar proportions.
When Ahrefs studied 140,592 domains with 10,000 organic visits per month, it discovered that 73.6% of those domains have reciprocal links. And almost ⅓ of these domains (27.4%) had an overlap. The overlap is 15% (at least) between the sites they link to and those that link to them.
This suggests link exchanges are a viable strategy and won't raise any eye brows if done in moderation.
How To Start a Link Exchange Campaign
Join or Build a Private Influencer Network
A Private Influencer Network (PIN) is a network of content creators who engage in the practice of exchanging links to help each other. By joining a PIN, you can supplement an existing link building campaign and get access to new link building methods.
You can also start a PIN. Connect with content creators who are on a similar journey. Just avoid getting help from people like this:
Even though there are some high traffic sites on this list, they often sell and trade links which makes them neighborhoods to avoid.
Instead go to well known blogs in your space and see whose guest posting on them.
Reach out to those writers and pitch a partnership.
Support one another by promoting each others content in your future guest posts.
As you gain traction, your PIN will get bigger with links being plentiful.
The most difficult part is keeping organized. I find managing the give and take via shared spreadsheet works well.
Do Three-Way Linking
Three-way linking, also known as A-B-C link exchange, is the generally accepted solution for marketers who are concerned about the papertrail of two-way link exchanges.
Site A links to site B
Site B links to site C
Site C links to site A
It makes it harder for Google to pick up on signs of link schemes and is a popular go-to for many link builders - even top brands.
In fact, it's a common tactic for link builders to have access to multiple sites to offer in 3 way exchanges.
Often, these exchange sites are of low quality and should be avoided.
Instead you want to look for marketers who guest post often or have access to multiple great websites.
Do Guest Post Swaps
My favorite link building tactic, what I call the Value First Outreach, involves guest posting and link exchanges.
As you're writing a guest post, reach out to a few bloggers and suggest a link exchange.
You mention them in your guest post and they give you a link from their blog in exchange.
The key is to maintain a steady pipeline of guest posts on your end so you can keep finding new exchange partners.
One way to easily do that is to pitch a guest post to your exchange partner after an initial positive interaction.
Make sure your approach is professional, content is well written, and project management is organized.
This will leave a strong impression and open opportunities for link swaps from other website owners.
A good place to find opportunities is B2B Bloggers Group, a private Facebook group that allows people to exchange high-quality backlinks.
Also, look for similar groups on Slack, Reddit, and social networks.
Additional Tips for Link Exchanges
Only Exchange Links with Trustworthy People
In this context, trustworthy means good writers who publish high quality content on good sites and don't disappear on you.
Do not accept links right away - even if you get an email from someone offering a promising deal. Be cautious and do your research first. The offer might be too good to be true.
Here are things that can help you find trustworthy people:
Look at existing relationships - Reach out to your friends, colleagues, or former clients. That's the low-hanging fruit.
Review someone's credibility - To learn about someone's professional reputation, ask around and do some research online. Check out social media comments to get a sense of what others think of the person.
Assess their website - Visit their website and take note of their domain authority as well as their web practices. Things to focus on include their web design, cybersecurity, content quantity, and site quality. Determine if you want your site's visitors to be directed to their website.
Avoid Use as a Primary Link Building Strategy
Google doesn't like link exchanges and overdoing it can lead to trouble so they shouldn't be your only strategy.
Incorporate other link building strategies into the mix like:
Distributing infographics - Create highly informative infographics and embed an attribution code when publishing them. It allows you to embed the code on other relevant sites and have those other websites link back to your own website.
Creating roundups - Compile a list of blog posts or content pieces and drive traffic to other website owners. To make the most of this link building strategy, use this advanced search string: "intitle: roundup "keyword". Here, the idea is to leverage the principle of reciprocity.
Using social media - Share posts, interact with people, give updates — and stay active on social media. Not only does using social media boost engagement rates. But, it also dramatically increases exposure. It is how Ahrefs pulled it off, and it got backlinks from five websites with whom it had zero contact.
Conclusion
Google will say stay away from link exchanges. Popular bloggers will say they don't do link exchanges.
Yet they are highly effective for boosting rankings and most blogs participate in link exchanges in one form or another.
Therefore it makes total sense for it to be a part of your link building arsenal.
You'll be fine as long as you practice moderation and have tight quality controls.
And if you're looking for someone to build connections and do outreach on your behalf, reach out and lets see if we can be the right link building company for you.